Get better every week.
A year is 52 chances to make small improvements. We're using them.
90 years is 4,680 weeks. Seems like a long time until it's gone. And yet, we're not done with ourselves. We want to be better people in a month, a year, ten years.
That's why we're experimenting with a laid-back way to improve ourselves a little bit each week – to progress at a hobby, accomplish a personal goal, or create a new habit.
Join us in an experiment.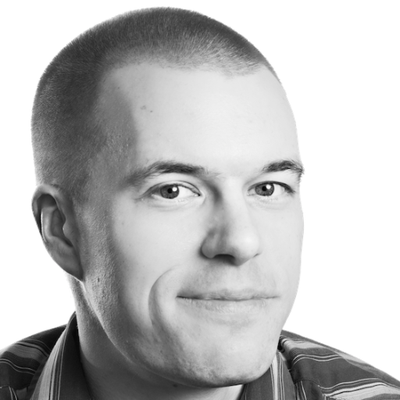 I'm Troy. This week, I want to practice the piano at least 2 times.
I'm David. This week, I want to complete 30 knee rehab exercises every day.
Our goal is simple: in a year, we'll look back and see meaningful improvement. The year won't slip away unnoticed.
We're experimenting on ourselves. Like us, perhaps you'd like to meditate regularly, or work through a Coursera course, or make time to read a book. Each week, choose a tiny goal. 4680 Society exists to help you reach it – not in the first week (this is real life, not a TED Talk!), but eventually.
We'll be in touch when space is available.